About Us
Welcome To The Sunrise Ford
Sunrise Ford is proud to be a premier destination for Ford's in the Sunshine State, happily serving thousands of customers since 1932 when a V8 Ford sold for roughly $400! Sunrise Ford is one of the longest-standing dealers in Florida and has grown immensely ever since its humble beginnings at the foot of the Citrus Overpass in downtown Fort Pierce. For almost a century, Sunrise Ford has grown to become an integral part of the Fort Pierce community and wishes to continue doing so in the future! Having started on the shoulders of 14 employees who worked out of a small building in downtown Fort Pierce — Sunrise Ford has grown into one of the largest dealerships on Florida's Treasure Coast, with more than 80 employees!
The dealership, conveniently located on 16 acres between Fort Pierce and Port St. Lucie, includes a spacious main facility with high-tech service and body shop departments. A separate building houses our used truck department, the largest used pickup sales destination in the area. While many of our core values remain the same, one thing has not, Sunrise Ford has consistently ranked as one of the highest volume and highest customer satisfaction dealerships in Florida!
When Sunrise Ford opened its doors, Fort Pierce was a sleepy fishing and cattle town. World War II brought hundreds of Navy men to the area, who trained on Hutchinson Island to become combat divers, known as the Frogmen. Many of those veterans returned to the Treasure Coast to raise their families. Several remember that Sunrise Ford had the only tow truck in town and often rescued Navy vehicles stuck in the sandy dunes.
After the war, the area flourished with a strong economy based on agriculture, tourism, and real estate development. Sunrise Ford grew with the community and built one of the first "green" dealerships in the state with solar panels, high-impact glass, and recycled materials. Its Internet Department attracts customers from several nearby counties due to its professional Ford-certified sales representatives and its huge inventory of cars and trucks. "If you don't see what you want on our website, chances are our staff can locate it within 24 hours."
Sunrise Ford has also been fortunate to have a long-tenured staff that excels in both sales and service! We welcome all visitors from our beautiful Sunshine State and Treasure Coast, as well as those from out of the state!
Mon - Fri

8:00 AM - 8:00 PM




Sat

9:00 AM - 6:00 PM




Sun

12:00 PM - 5:00 PM



Mon - Fri

7:30 AM - 6:00 PM




Sat

8:00 AM - 3:00 PM




Sun

Closed
Mon - Fri

7:30 AM - 5:30 PM




Sat

8:00 AM - 3:00 PM




Sun

Closed
---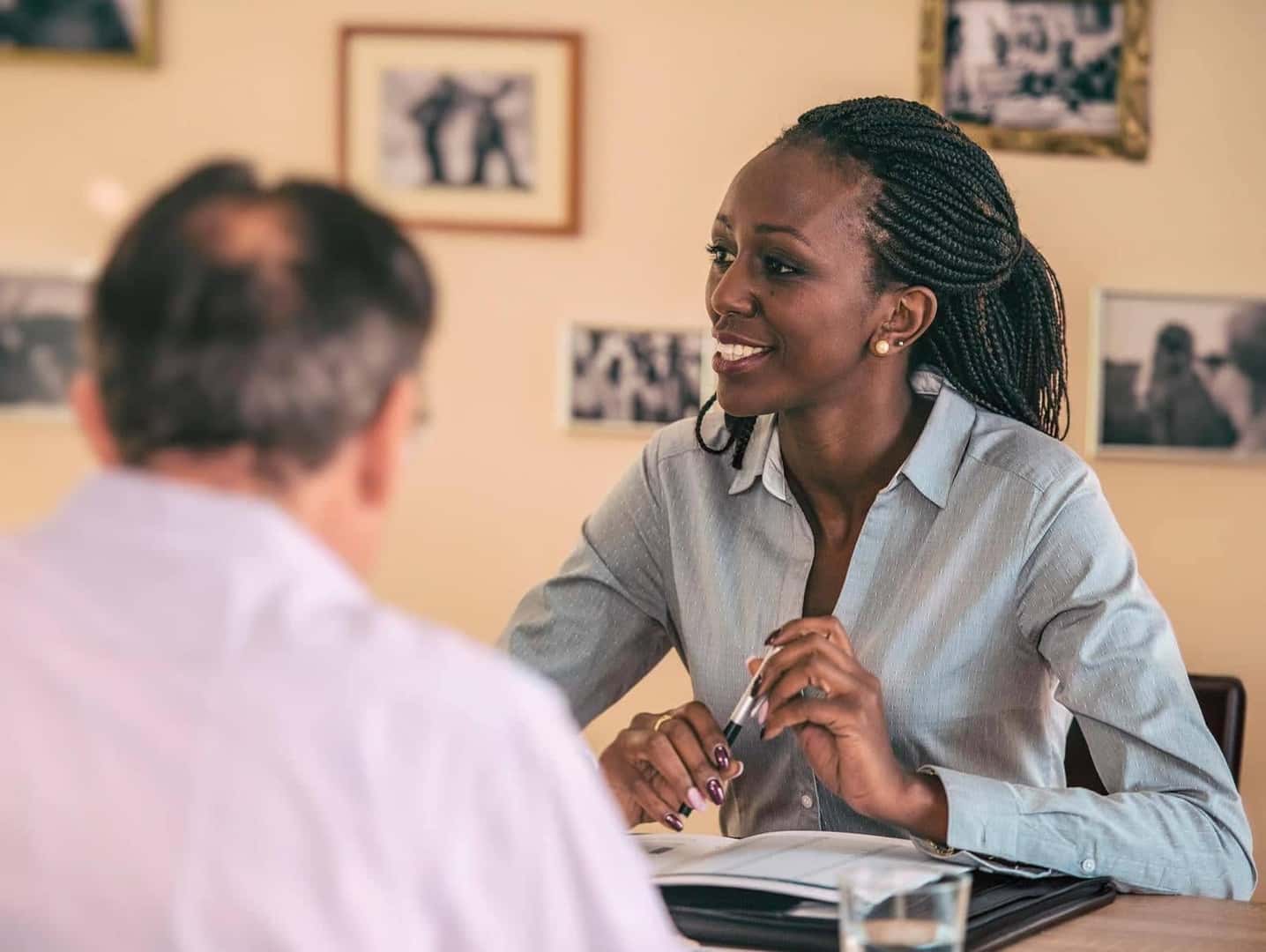 Exceptional Sales Team
Our dedicated sales consultants are here to assist you every step of the way during your shopping experience at Sunrise Ford Company. We are here to answer any questions and help you find the perfect new Ford at Sunrise Ford Company.
Contact Us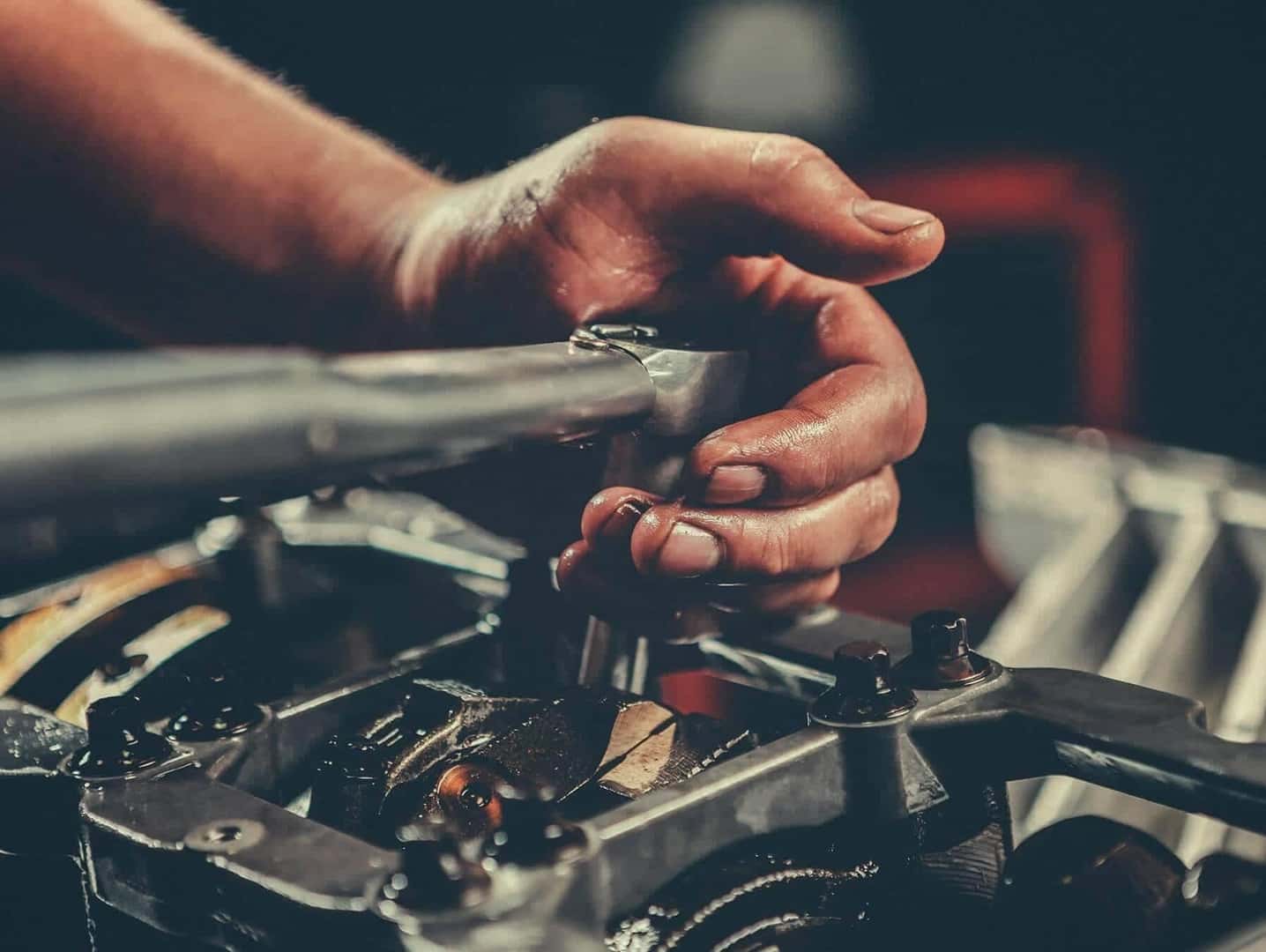 Care and Expert Service
At Sunrise Ford Company, we're passionate about every vehicle that enters our service center. Our team of technicians are here to help with all of your service needs from maintenance to repairs, including brakes, tires, oil changes, and more.
Schedule Service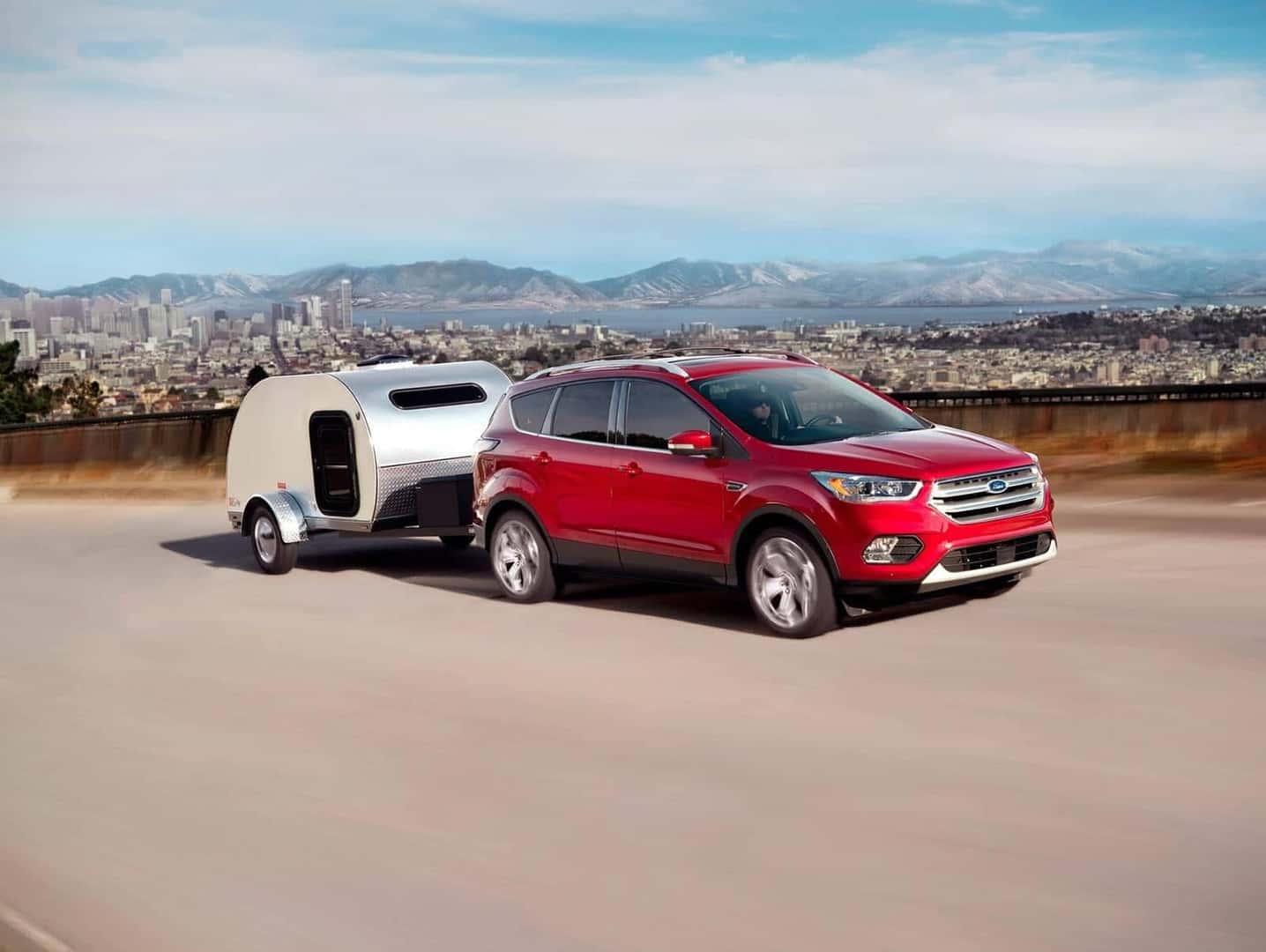 Ford Accessories
There's a reason you chose your vehicle. Now, make it your own. Whether you need all-weather floor mats, new wiper blades or a bike rack for the family, our comprehensive parts and accessories department is here to help you find the perfect fit.
Order Accessories
---
Mon - Fri

8:00 AM - 8:00 PM




Sat

9:00 AM - 6:00 PM




Sun

12:00 PM - 5:00 PM



Mon - Fri

7:30 AM - 6:00 PM




Sat

8:00 AM - 3:00 PM




Sun

Closed
Mon - Fri

7:30 AM - 5:30 PM




Sat

8:00 AM - 3:00 PM




Sun

Closed
Get Directions
We are located at
5435 South U.S. #1
Fort Pierce , FL 34982